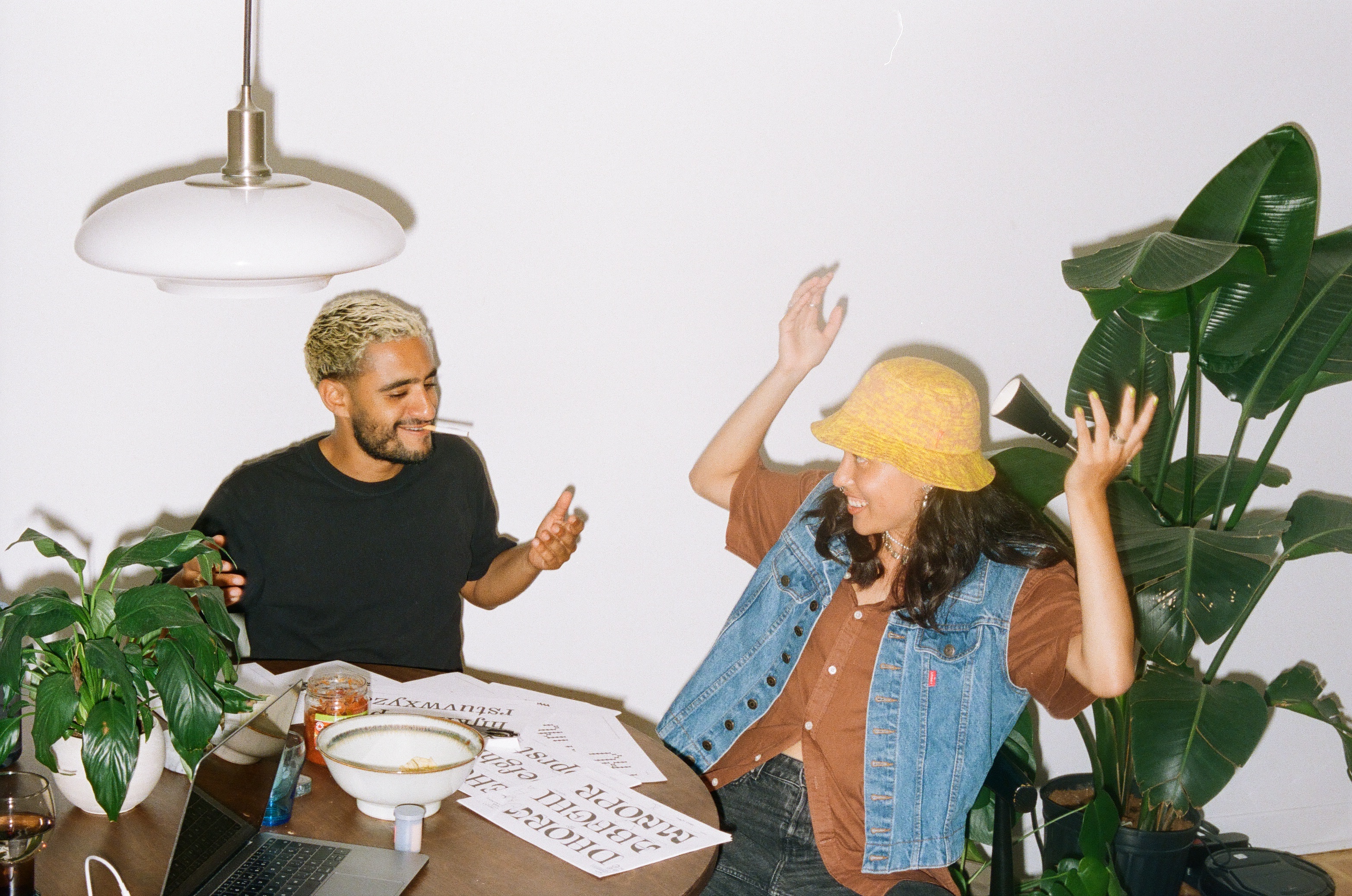 TheyType is an autonomous, cross-border foundry for typeface design and font production co-based in Montreal (Qc) and St. Louis (Mo). Founded in 2022, we specialise in high quality custom fonts, straightforward licensing, and joyful experimentation.
We are in the continual process of ...
Creating a space that both allows for ambition and challenges but is grounded in experimentation and joy.
Paying respect to our name as an
homage to our queerness
and the openness, beauty, and radical love that it represents to us.
Thinking about
intense fiction
: futurism, world building, pluralism, multilingual visual communication, a more ethical, accessible creation of visual language.
Inspiration is
in participation.
Papa Omotayo
For general enquiries, support & commissions:
Reach Out